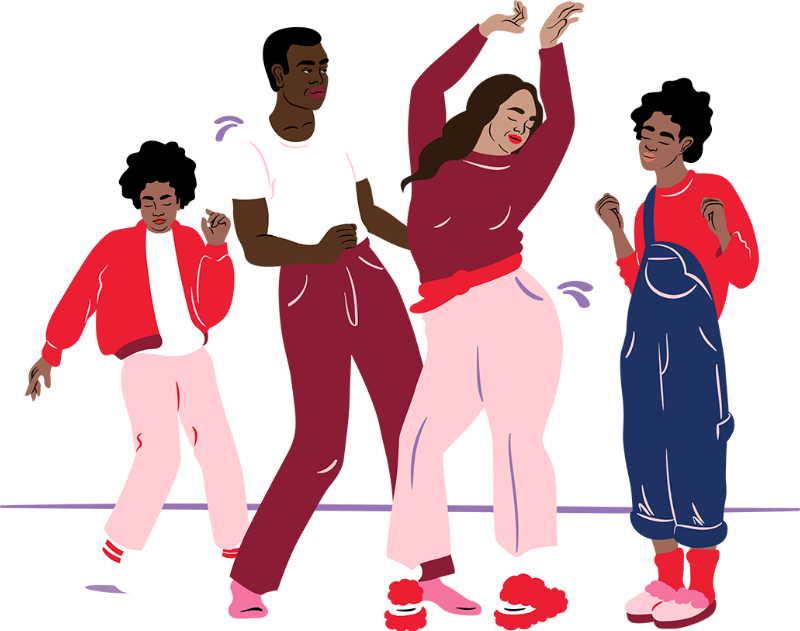 Google Home is a registered trademark of Google LLC.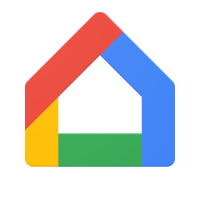 1 - Set up your Google Home using the Google Home app
2 - In the app, link your Google and Spotify accounts
3 - Set Spotify as your default music service 

"Play Spotify"
"Play Pop"
"Play my Discover Weekly"
"What is this song?"
"Resume Spotify"
Share your Google Home.
Set up Voice Match for personal results for everyone.
1 - Open the Google Home app
2 - Go to Device Settings
3 - Select Voice Match and follow the steps
Wake up to Spotify and get your day off to the perfect start.
Just say "Ok Google, set an alarm for 7am that plays Jonas Brothers".
Filters make sure the music is appropriate for all ages.
Find out how to set content filters on the Spotify Help Page.
Drift off to soothing sounds with a musical sleep timer.
Just say "Hey Google, play my Discover Weekly for 30 minutes".