"Alexa, play the 'Mogul' podcast on Spotify"
You can now ask for your favorite podcasts on Amazon Alexa
1 - Set up your Alexa device using the Amazon Alexa App
2 - Open the menu, go to Settings, then Music & Podcasts
3 - If Spotify is not set up, tap 'Link New Service', select Spotify
4 - Link your Spotify account to your Alexa account
5 - Tap 'Default Services' and then select Spotify as the Default Podcast Service
Find your perfect Podcast
To get started just say, "Alexa, play <podcast name> podcast on Spotify"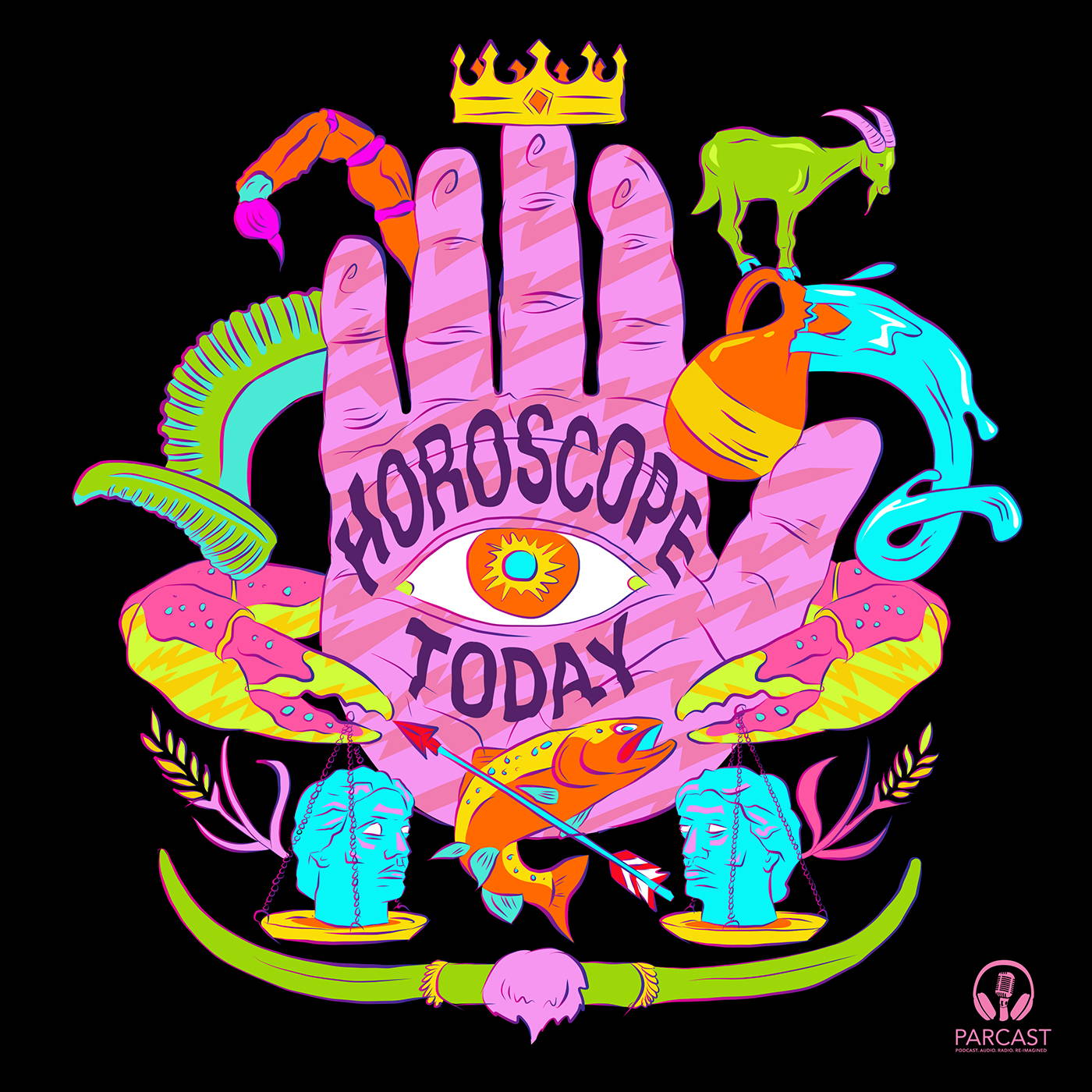 Find out what your horoscope says is in store for you today. There are podcasts for every star sign, updated daily.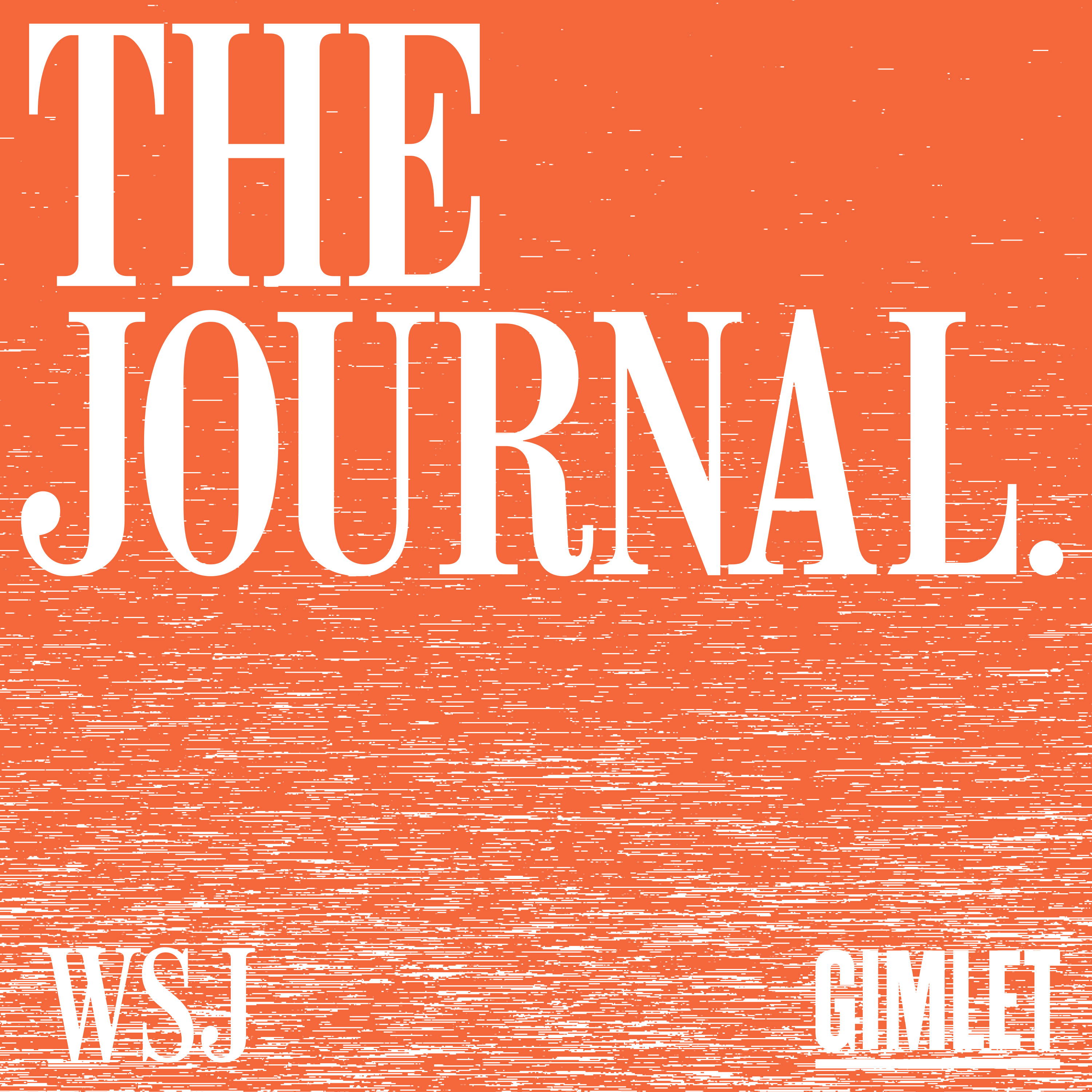 The most important stories, explained through the lens of business. Hosted by Kate Linebaugh and Ryan Knutson.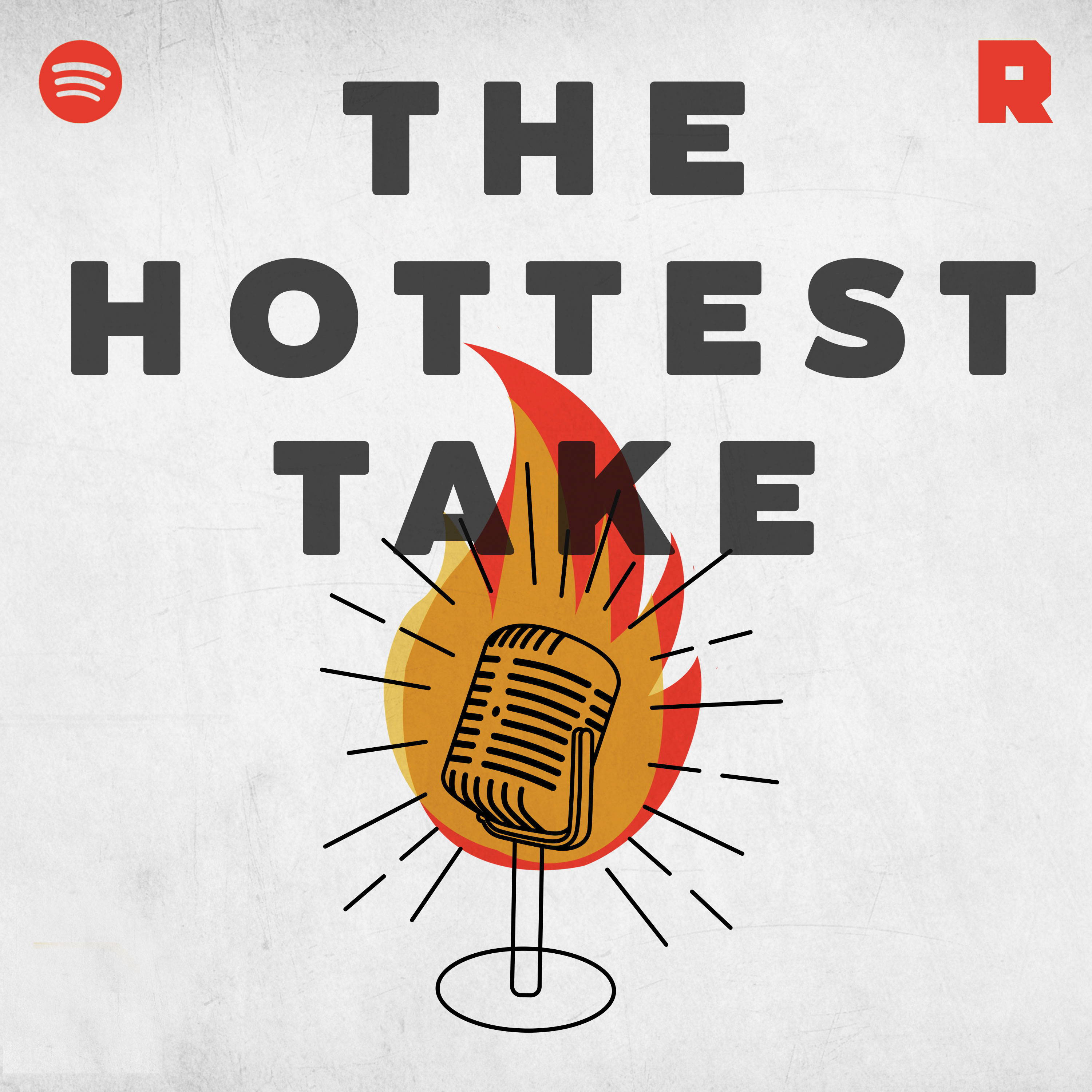 Bill Simmons and his friends from The Ringer will debate, defend, and parse a controversial opinion on a pressing topic of the day.