 Listen on your speakers, games console, or TV using the Spotify app as a remote.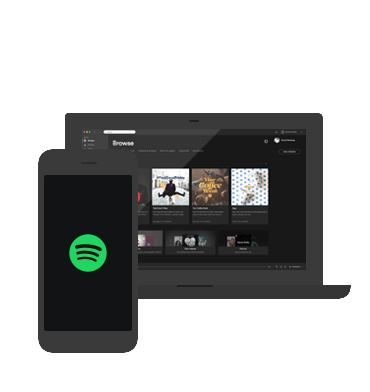 You'll need a phone, laptop, or tablet with the latest Spotify app.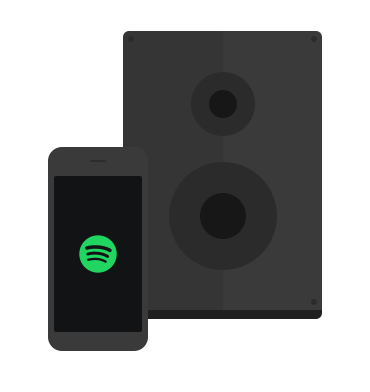 And another device that supports Spotify or has the app (like a speaker or laptop).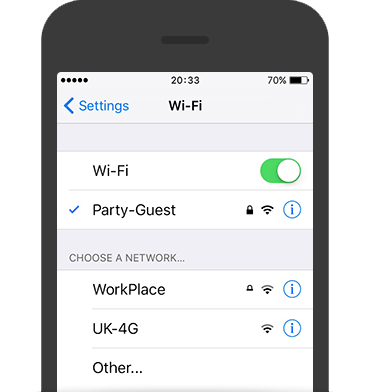 Connect both devices to the same Wi-Fi network.
1. Open the Spotify app on your phone, laptop or tablet.

 

2. Play a song and select the devices icon.

 

3. Select the device from the list and start listening.
A better way to listen at home.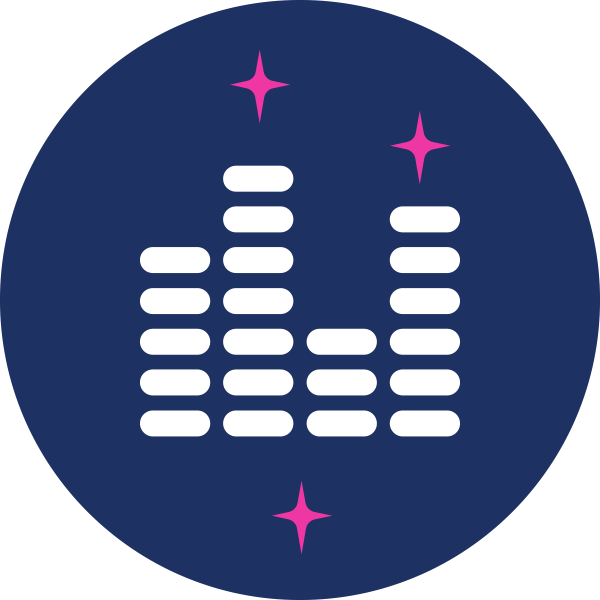 Enjoy high-quality sound.*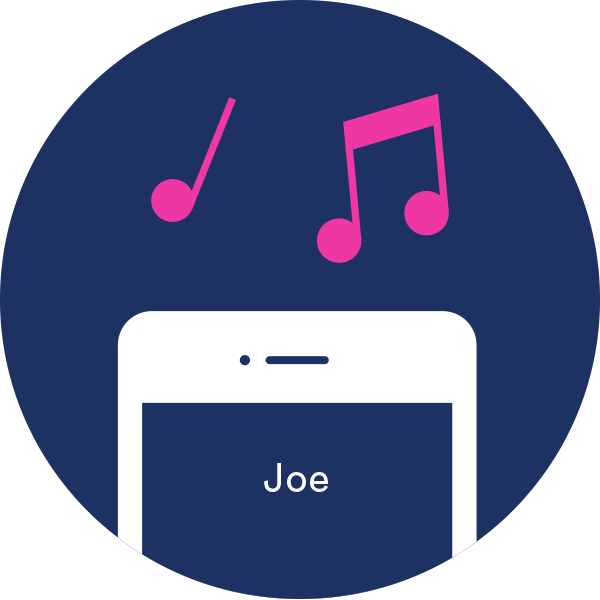 Make and receive calls without stopping the music.
Play songs directly and save your phone's battery.
Switch devices without missing a beat.
*When compared to streaming over Bluetooth
Find Spotify Connect on over 300 products across 80 hardware brands.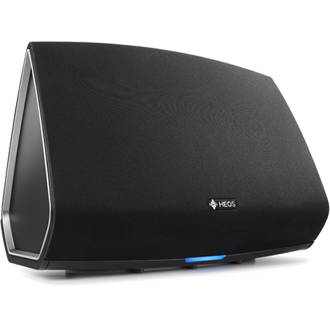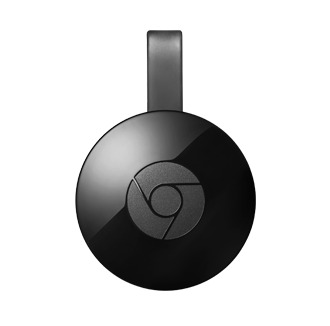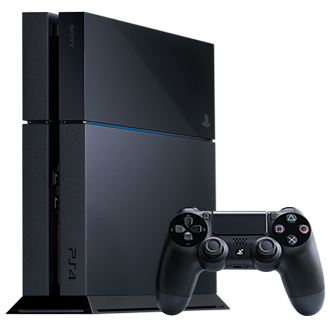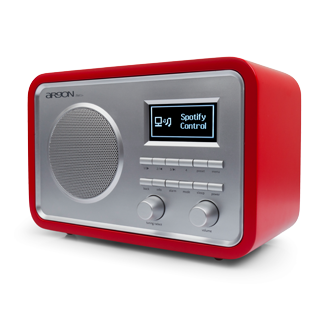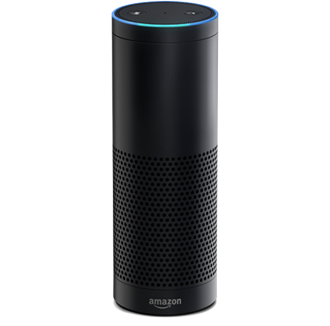 Interested in becoming one of our speaker partners? Learn more